Launch of The keys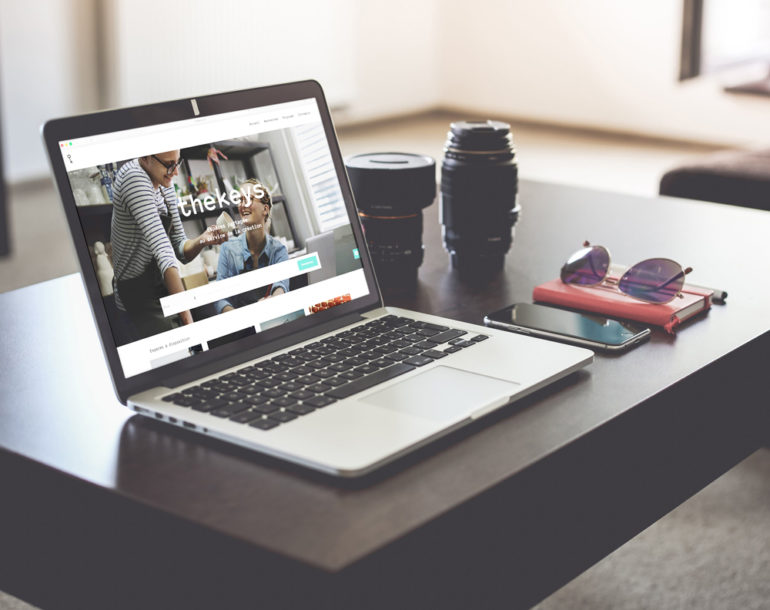 With my collegues Emmanuel Meuwly and Miguel Tovar, we created a service helping creative peoples that want to share a workspace to get in contact with each others. Our association aims to give more work spaces adapted to creative activities such as ateliers, studios, music or dance spaces… We want to help develop and fortify local artistic creation around Lausanne and to decrease the number of empty or under-exploited spaces.
The very first version of the website was launched in the end of January 2017 and will sure keep on developing during the next months.
The website is available at http://thekeys.ch/.