Maou has been offered a job as a graphic designer in a famous international sport federation. She invites us behind the scene of this really strange professional universe and show how absurd things can go working at the office.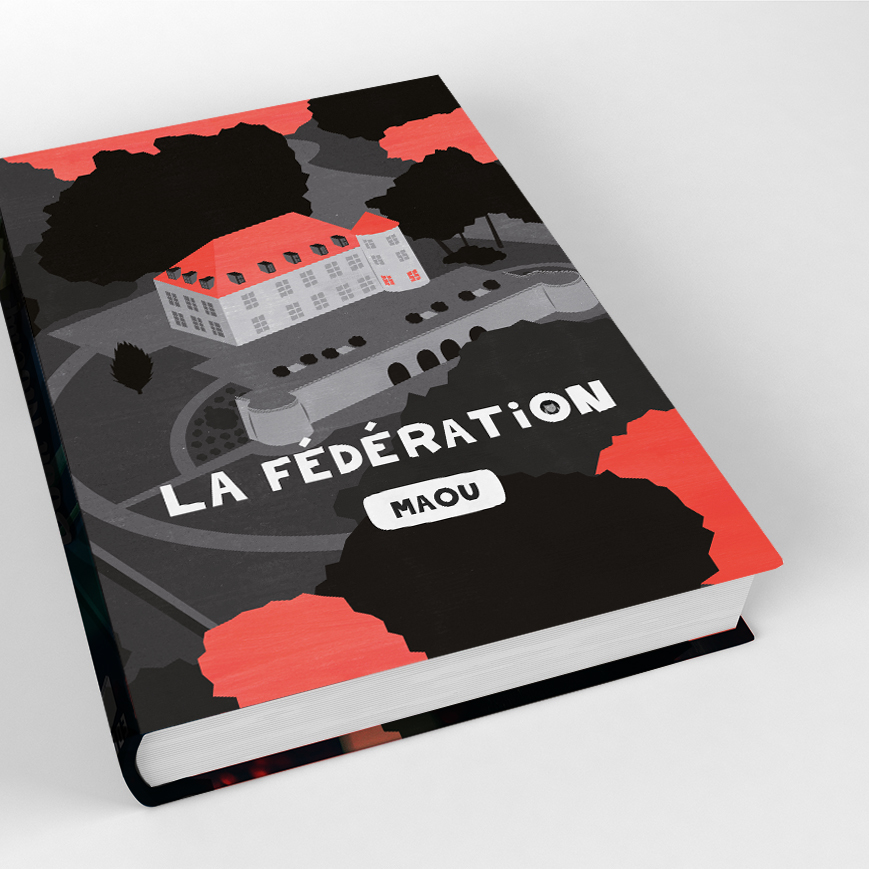 Comic book
22 CHF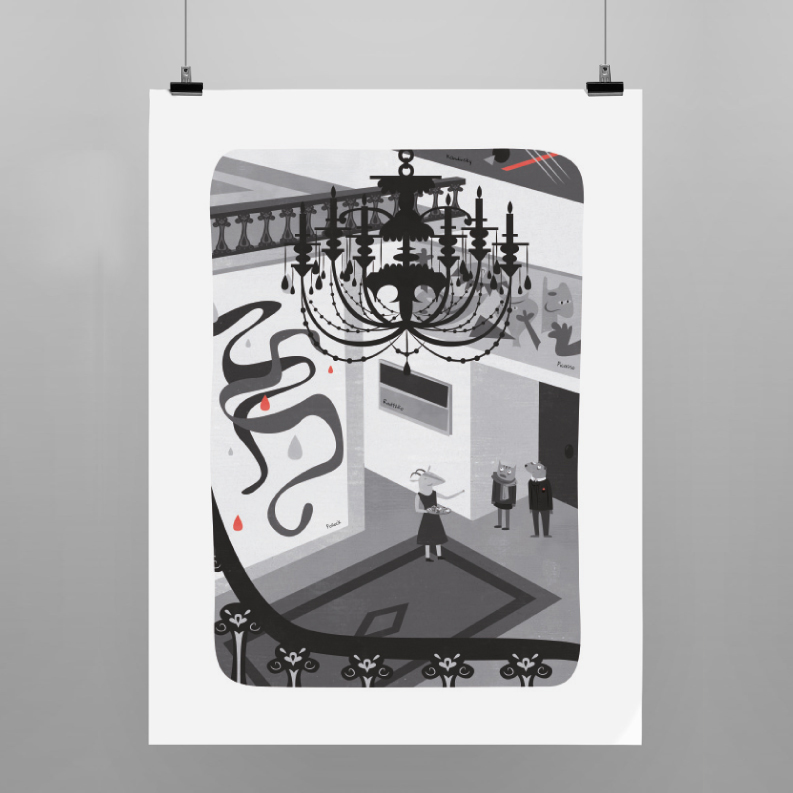 Original prints A1, A2, A3
Coming soon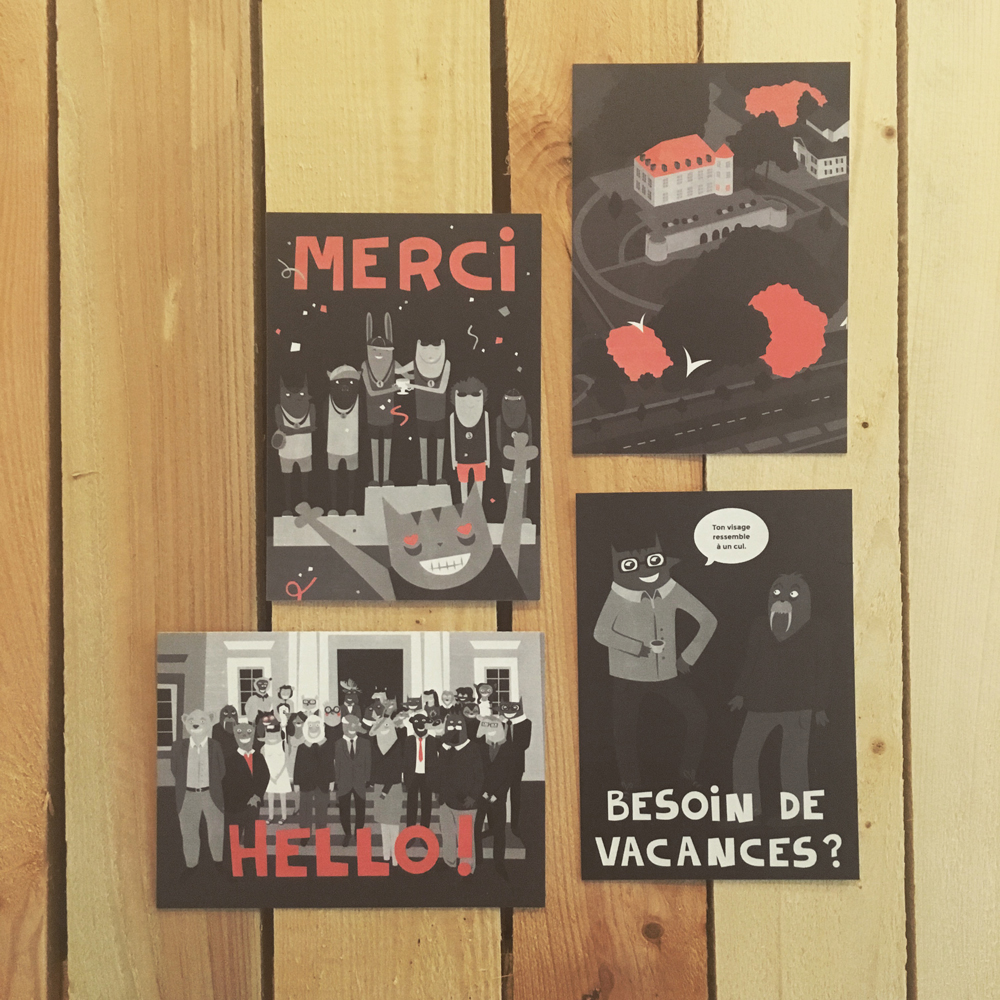 Postcards
Coming soon
Published in 2016 «HEJ !» tells funny everyday stories of a cashier working at IHEA, a worldwide famous furniture store.
La bûche est un fanzine regroupant toutes les auteures de bande dessinée de suisse romande. Un nouveau numéro sort tous les ans avec à chaque fois de nouvelles bûcheuses.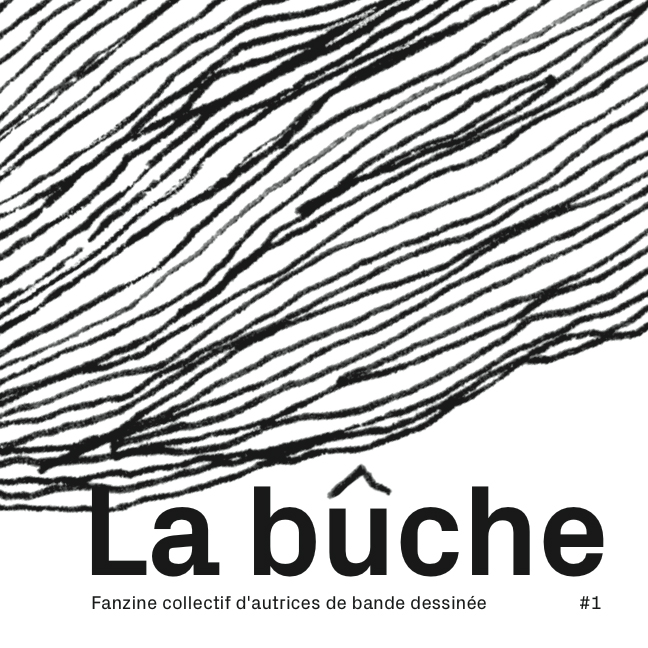 La bûche #1
5 CHF
La bûche #2
5 CHF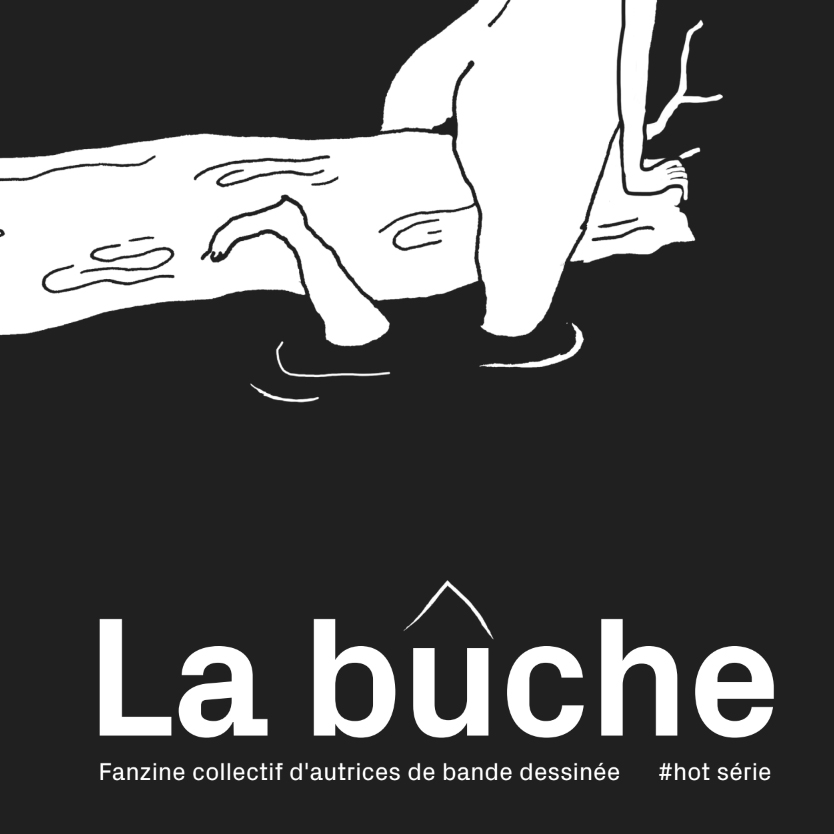 La bûche #Special edition
10 CHF