Humm [:en]
* This year, Humm moved in Réé and Graou's old room. Humm is a life sciences student at EPFL.
* During the visits we organized in order to find a new housemate, we immediately knew he would get along with us.
* 2 days later
Maou : Humm is asking me if we decided who would be our new housemate ?
Ouaf : I pick him !
Hoink : Same for me !
Crump : Same !
Réé : Ok !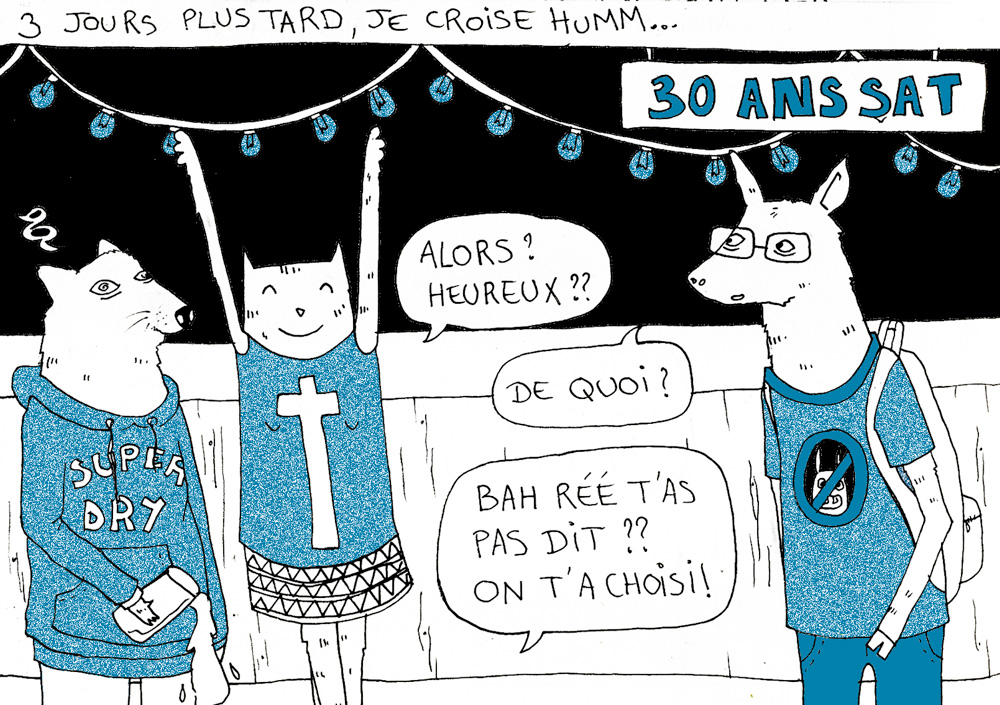 * 3 days later, I am running into Humm…
Maou : So, are you happy ?
Hum : Happy ? Why ?
Maou : Réé did not tell you ? We picked you !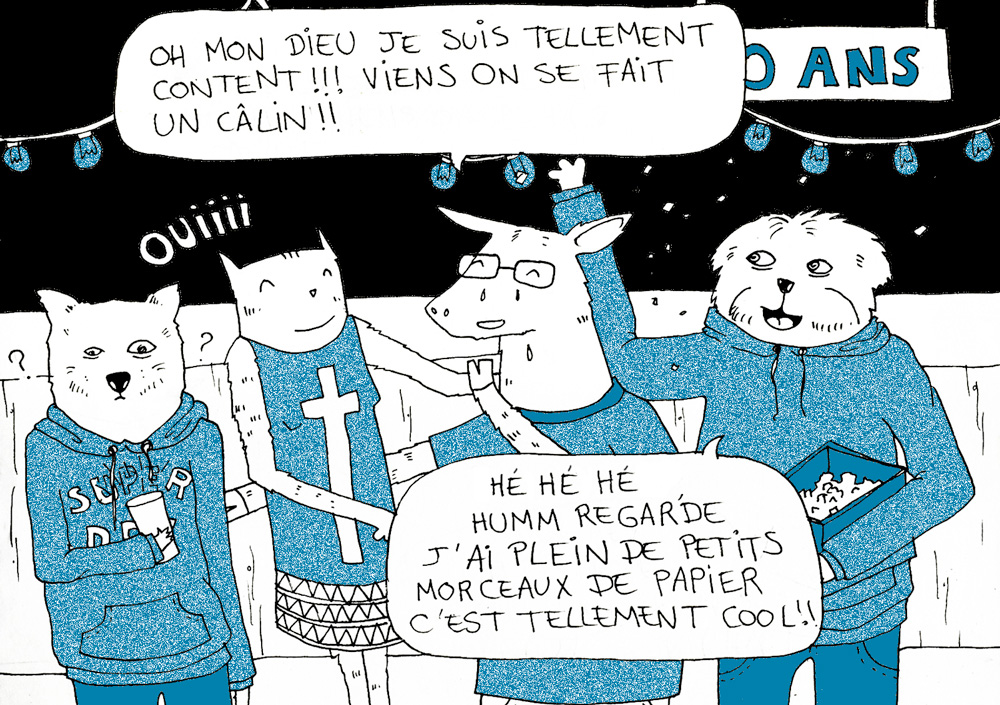 * Humm : Oh my god I'm so happy, let's hug each other !
Maou : Yeeeeees
Humm's friend : Look ! Look Humm ! I have a whole box full of little paper pieces ! That is SO cool !!
* After a few technical problems…
Couic : I never said I wanted him as a our new housemate !
Graou : Honestly, I had a lot of good moments with you in this house, I am more than deeply disappointed things have to end this way…
Maou : But… The others told me it was okay with you… I am sorry…
* Humm finally adapted really fast…
Crump : Do you think this is an appropriate time to get back home ?? I have been waiting for you for hours ! I am STARVING to DEATH !
Crump : How come did you already have dinner ??
Crump : Are you drunk ??!
* Crump : Are you even listening to me ??!
Humm : Okay guys, I am going for a walk, it should help me to sober up…
Crump : At least put on you shoes, you are going to get your slippers all wet !!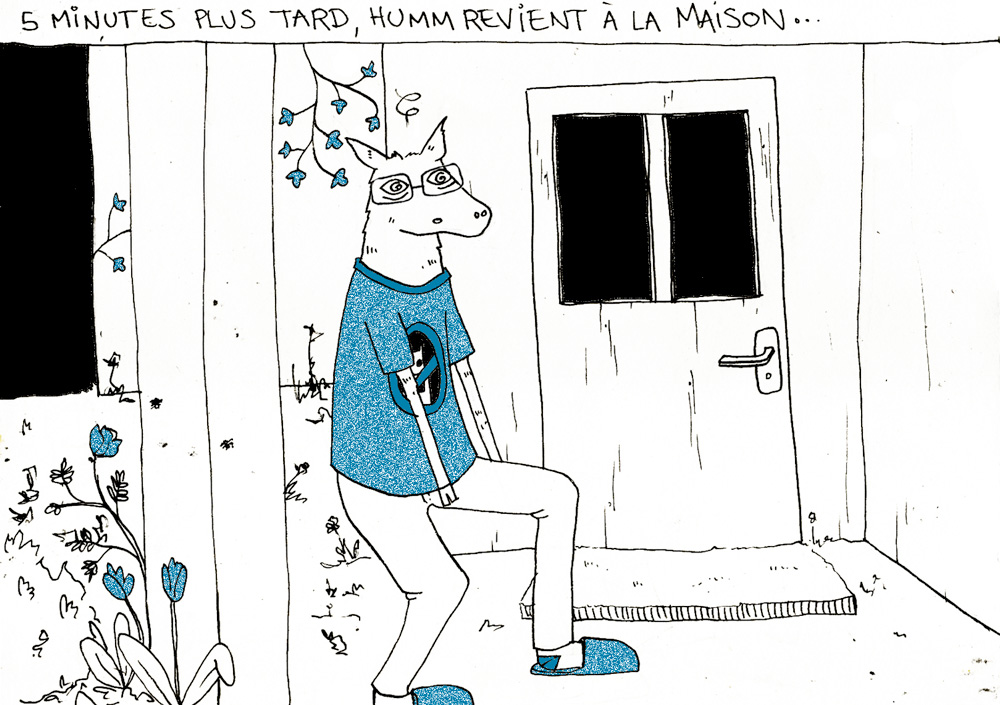 * 5 minutes later, Humm gets back home…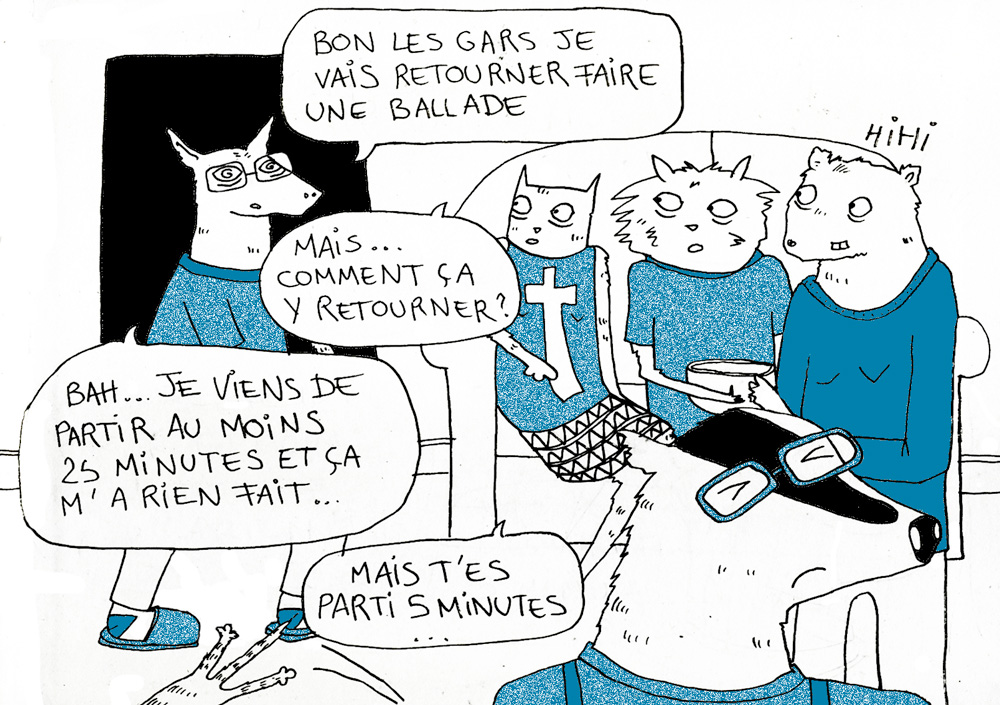 * Humm : Okay guys, I am going back for a walk…
Maou : Going back ?
Humm : This 25 minutes walk did not help me at all…
Maou : But you only left 5 minutes ago…[:fr]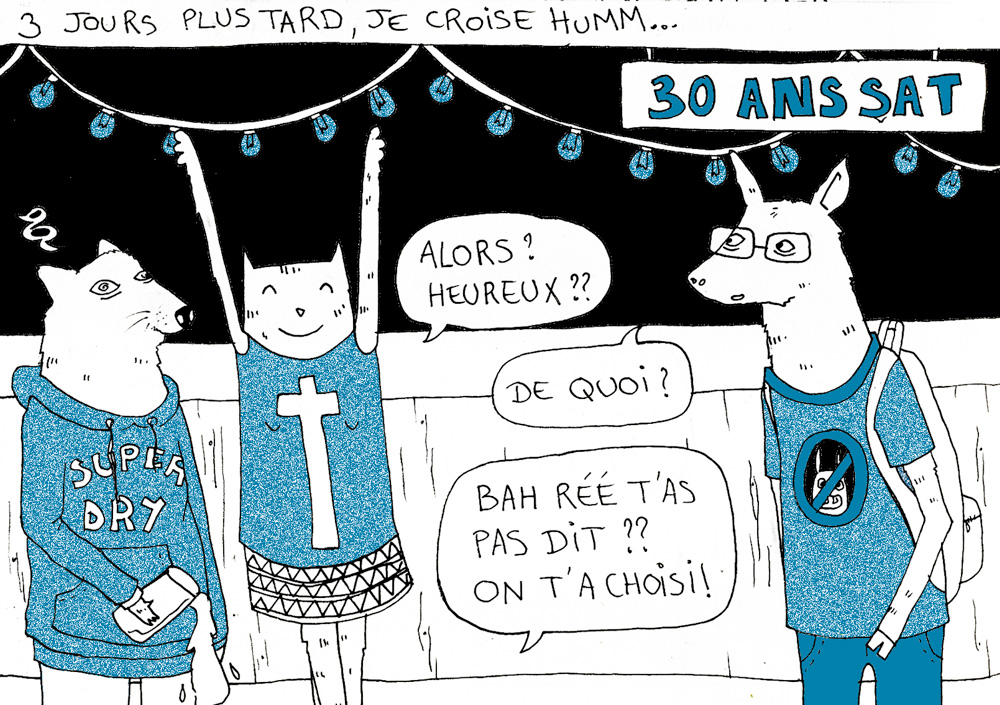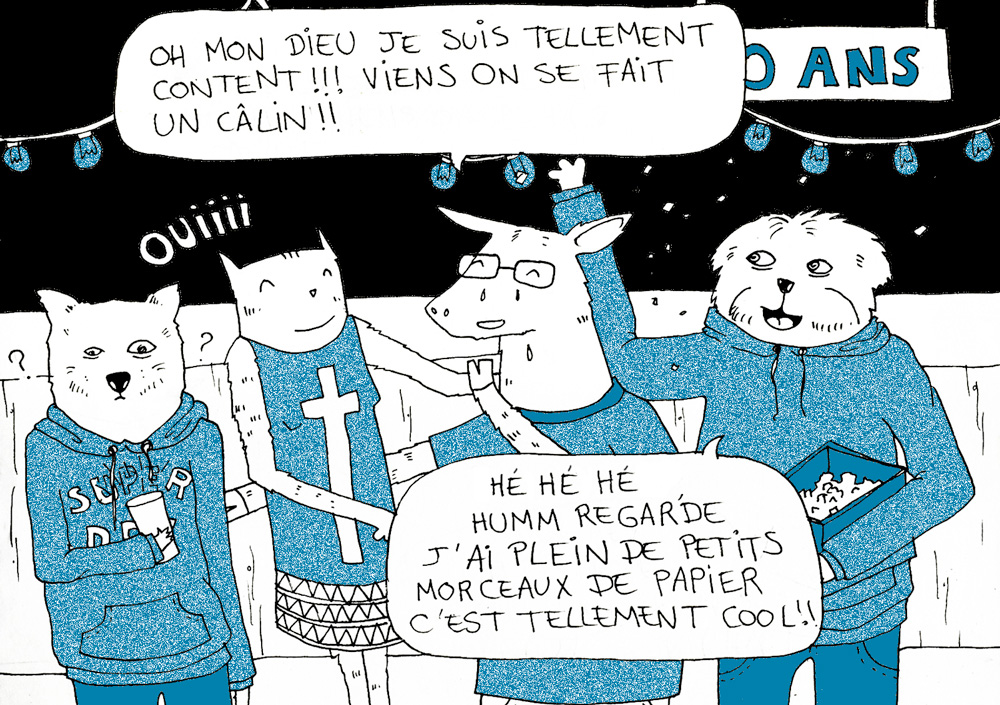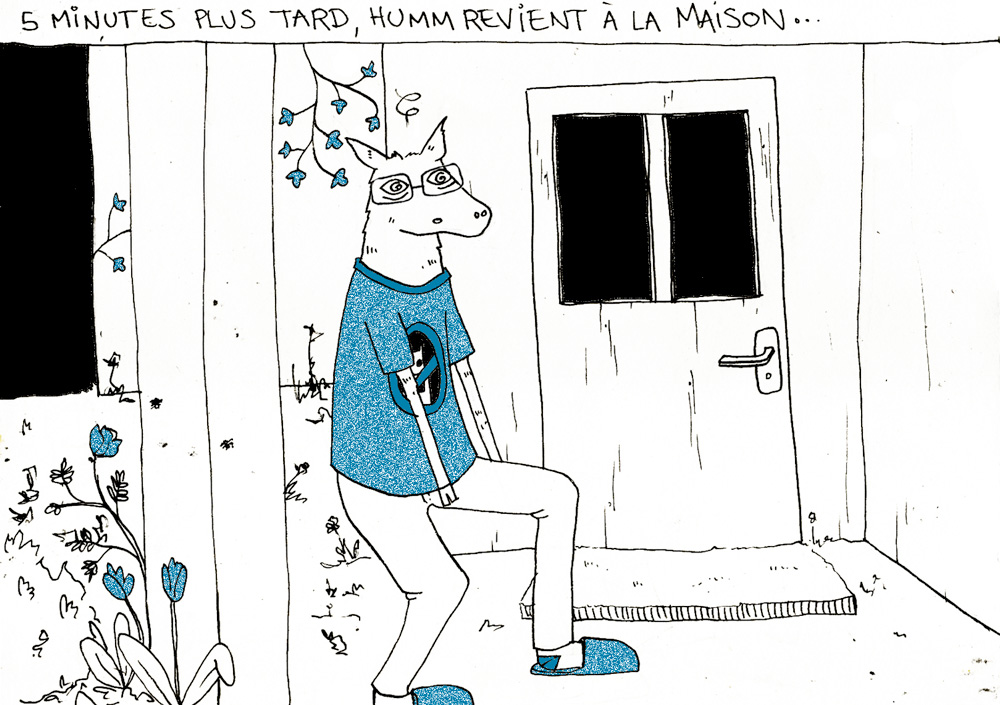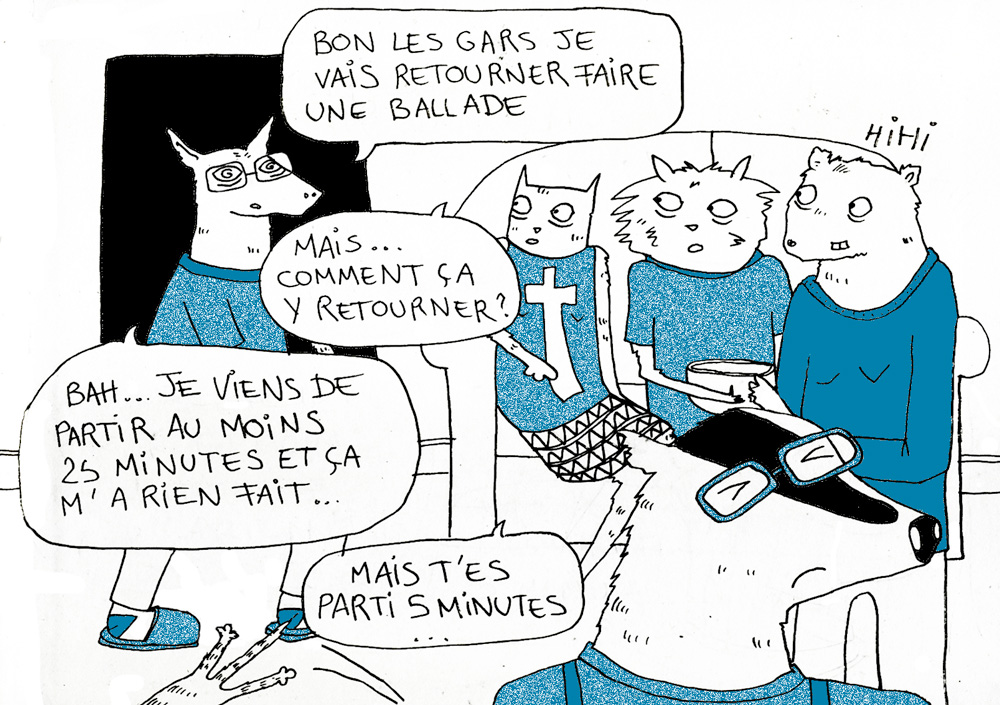 [:]