SWISS
GRAPHIC DESIGN
STUDIO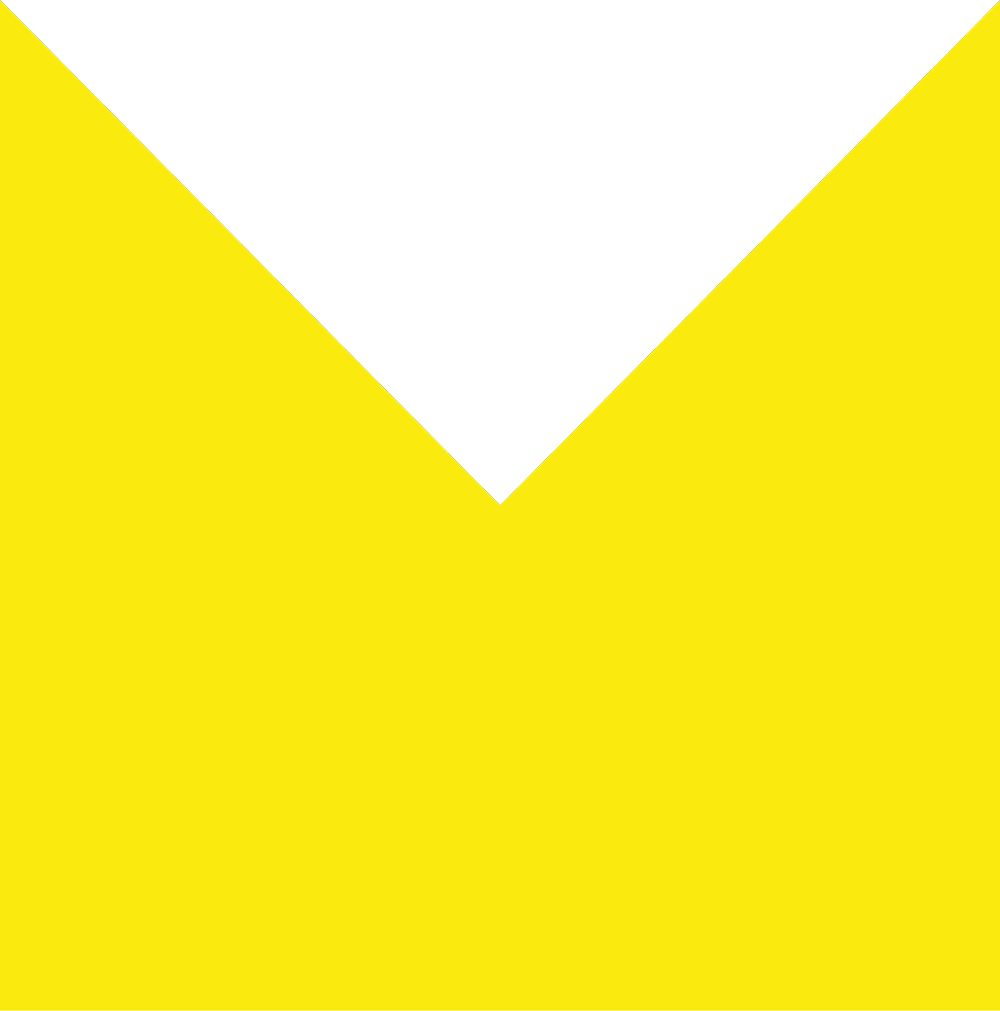 IMAGE
As you need to dress properly for a job interview or a first date, a brand has to care for its image to seduce its customer.
VISION
Your image is the first impression your customer will get from you. So it is essential you work on it, pamper it so it perfectly reflects your vision.
VISUALS
Working together will lead us to combine the knowledge of your business and my competences to develop the creative strategy that fits you.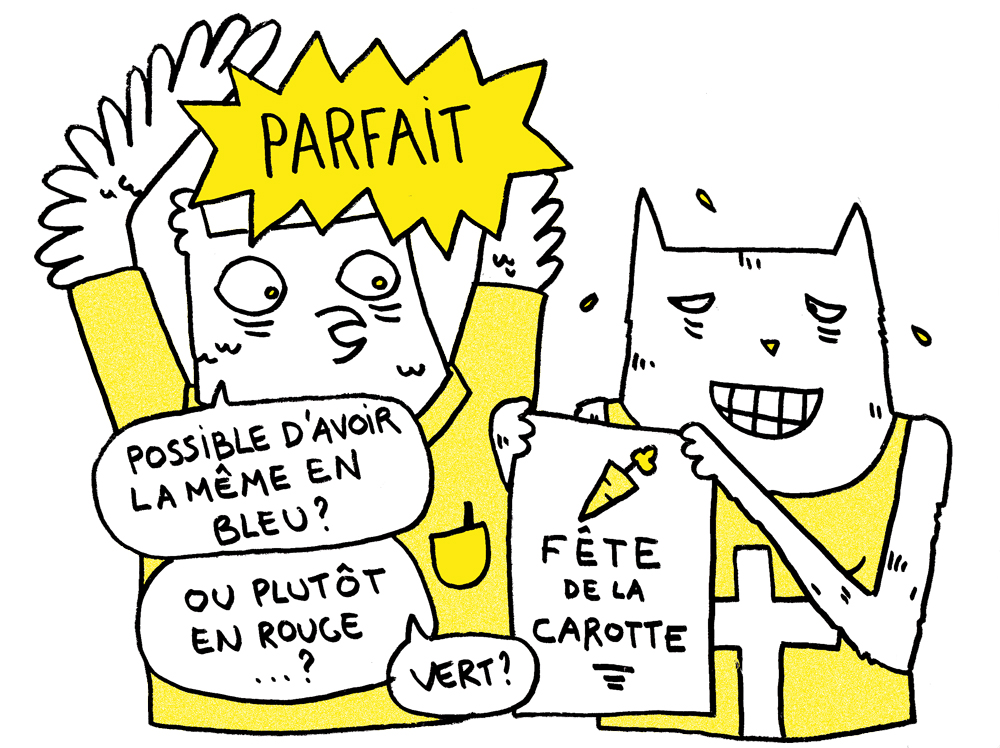 CREATIVITY
In a world where everything
has already been done, you have to
constantly innovate to differenciate.
Several research hours are needed
in order to find the perfect match
between the most incredible ideas
and your needs.
QUALITY
A careful and meticulous design
reflects an image of a high standard
company we can trust.
It is crucial to me to provide you
the best quality work, with attention
to detail.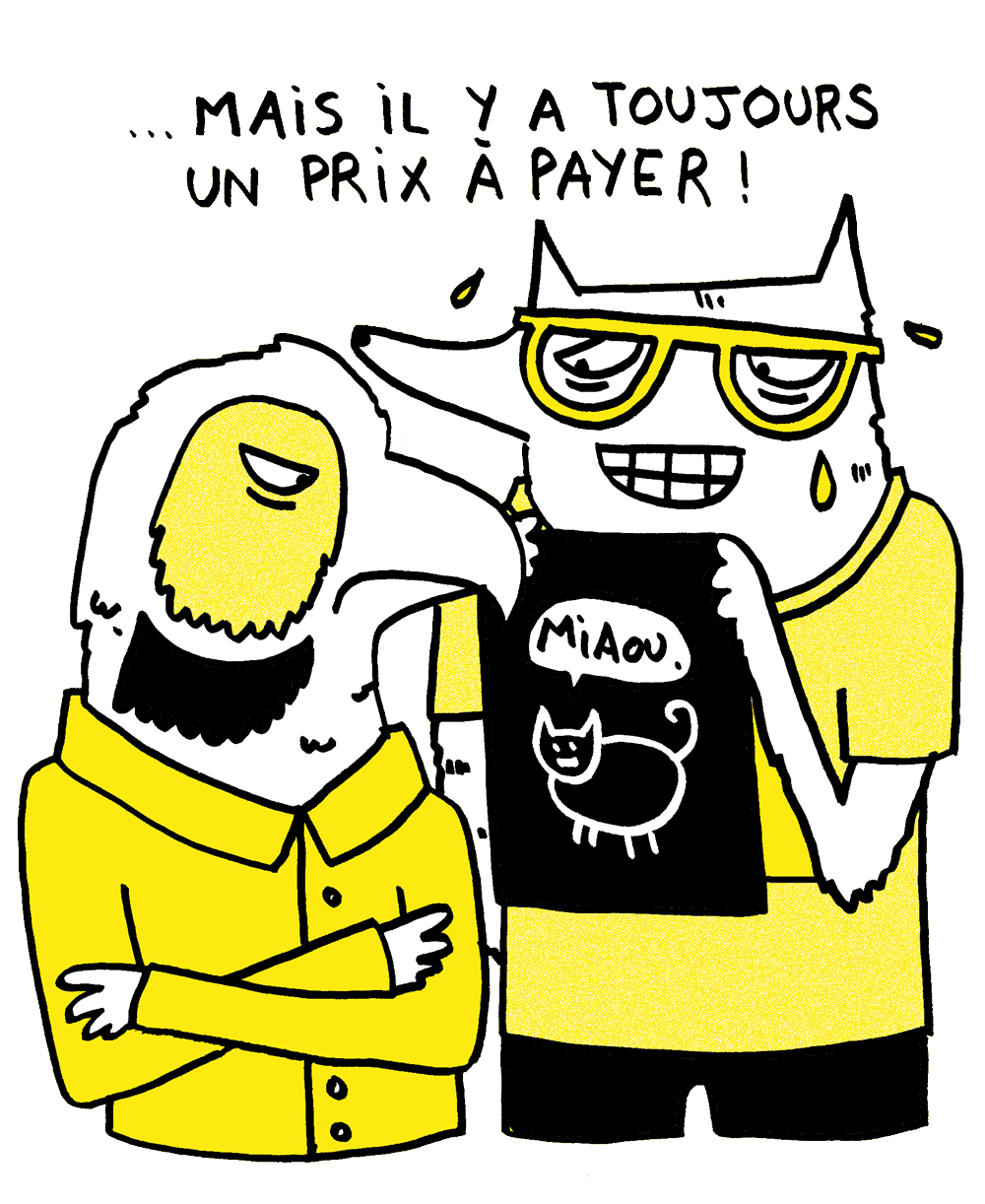 DEADLINE
Together, we settle a deadline
at the beginning of the project.
Except if an unexpected event
occurs from your side, I agree to comply
this deadline.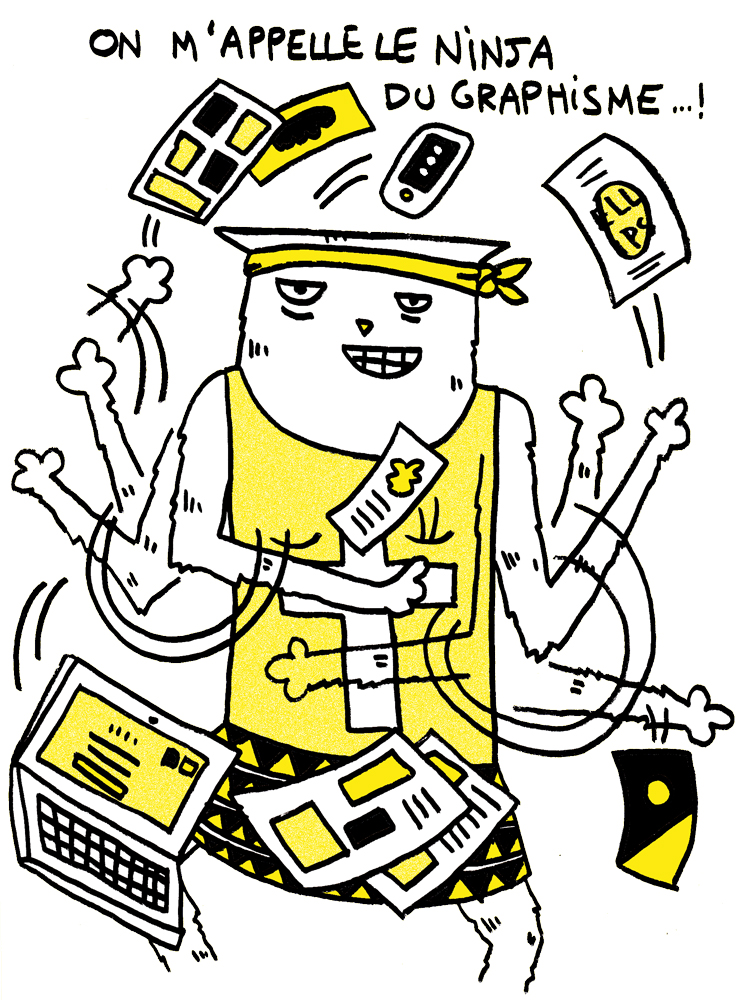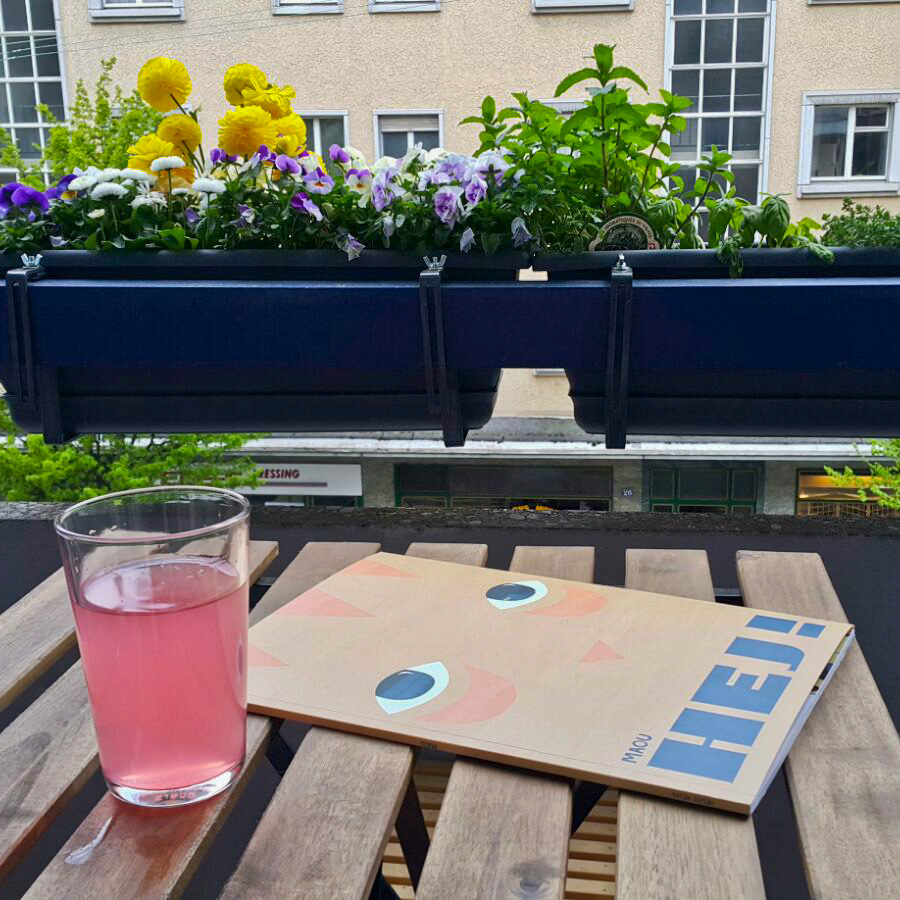 HEJ !
Published in 2016 «HEJ !» tells funny everyday stories of a cashier working at IHEA, a worldwide famous furniture store.

La Fédération
Maou has been offered a job as a graphic designer in a famous international sport federation. She invites us behind the scene of this really strange professional universe and shows how absurd things can go working at the office.

Toujours Là
Toujours Là is a shared delivery service that allows people to be delivered by public transportations users. It offers an ecological service complementary to mobility in order to simplify users' life and daily journeys.

The Keys
The Keys is an internet platform that allows low or middle income creatives (artists, musicians, cookers…) to share a workspace in order to reduce charges and develop synergies.
Do not hesitate to write to me if you have any questions !