SWISS
GRAPHIC DESIGN
& INNOVATION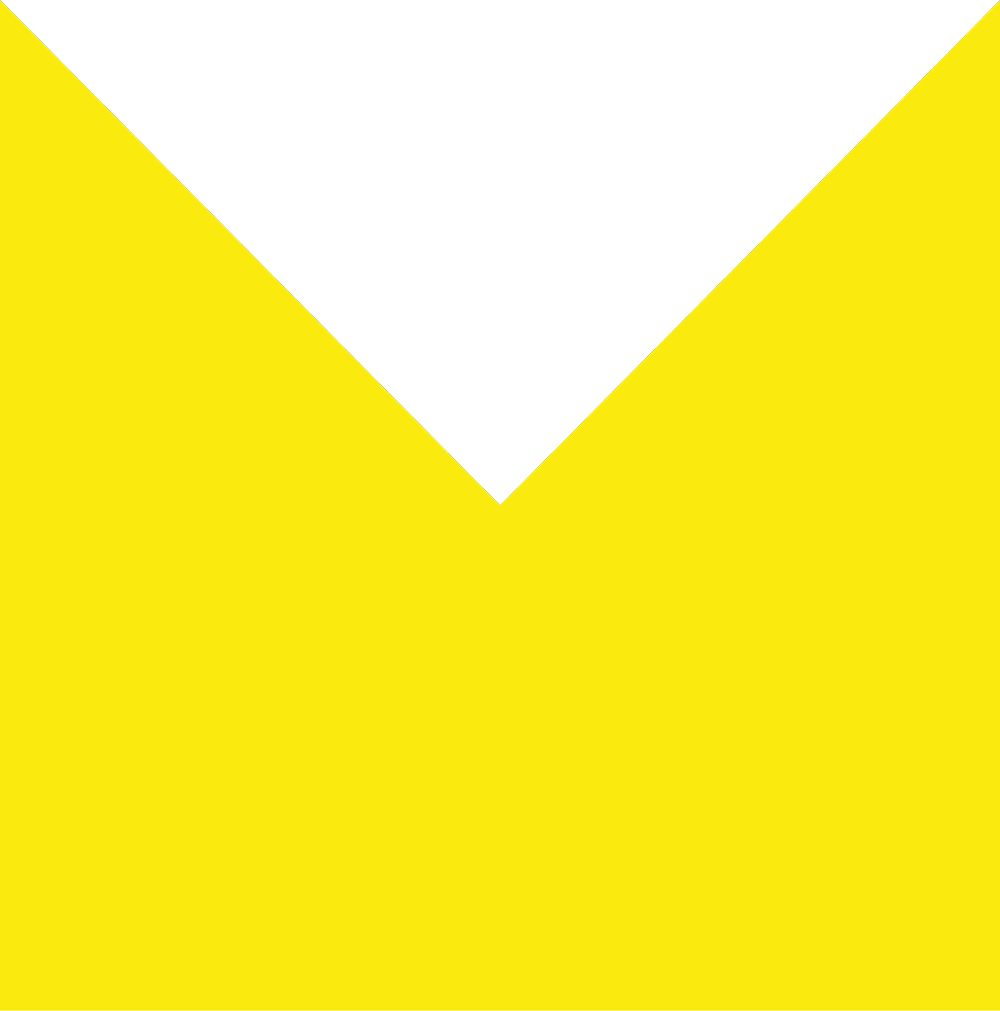 IMAGE
As you need to dress properly for a job interview or a first date, a brand has to care for its image to seduce its customer.
VISION
Your image is the first impression your customer will get from you. So it is essential you work on it, pamper it so it perfectly reflects your vision.
VISUALS
Working together will lead us to combine the knowledge of your business and my competences to develop the creative strategy that fits you.

Toujours Là
Toujours Là is a shared delivery service for small packages under 5kg using public transportations.

The Keys
The Keys is a web platform allowing creatives to share the same workplace in order to reduce their costs and develop synergies.
Feel free to contact me for any reason !