SWISS
GRAPHIC DESIGN
& INNOVATION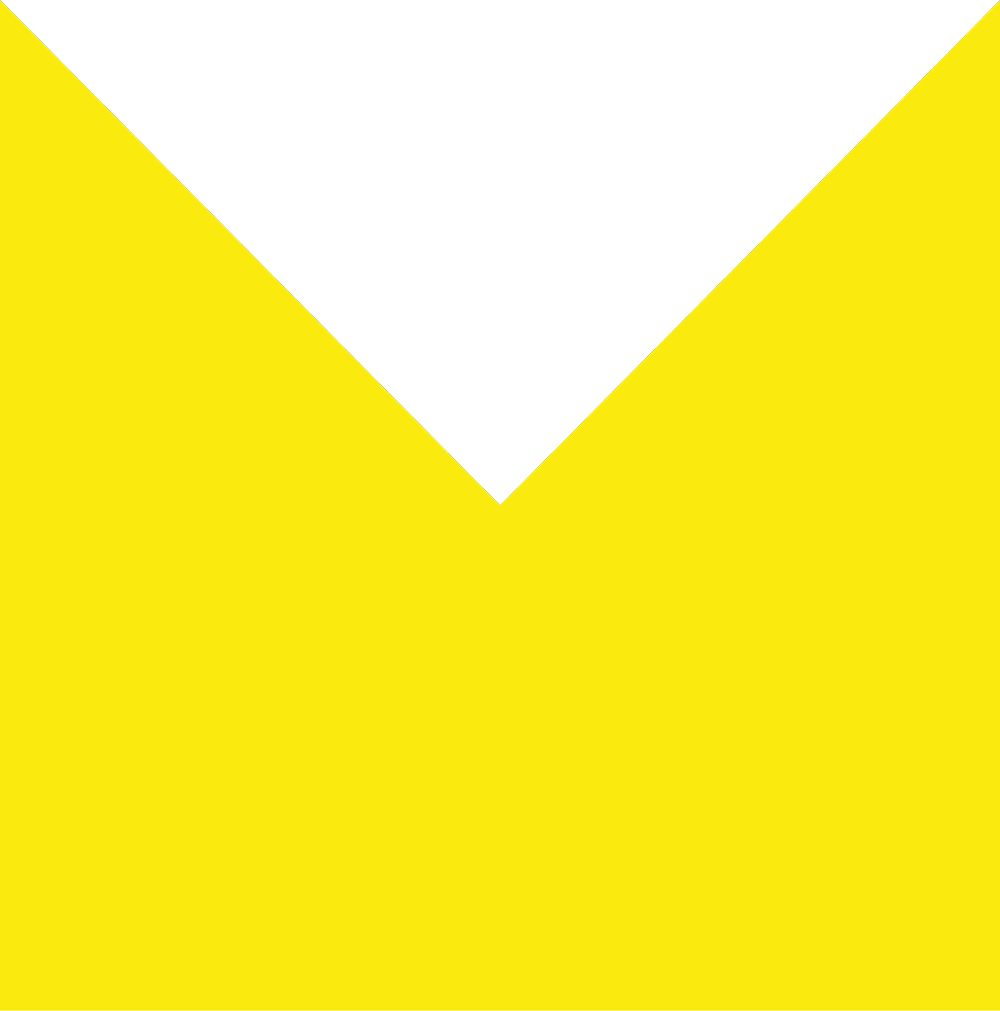 IMAGE
As you need to dress properly for a job interview or a first date, a brand has to care for its image to seduce its customer.
VISION
Your image is the first impression your customer will get from you. So it is essential you work on it, pamper it so it perfectly reflects your vision.
VISUALS
Working together will lead us to combine the knowledge of your business and my competences to develop the creative strategy that fits you.



La Fédération
Fed up with work? About to kill your coworkers? You are not alone. «La Fédération» speaks for all of us who feel frustrated or desperate at work. The comic book tells the hilarious story of Maou, employed as a graphic designer in a famous worldwide sport federation. A weird experiment in wich everyone can recognize through the many absurd and funny situations illustrated by the author.

HEJ!
Flat-pack furniture, cheap hot dogs, impossible names and endless retail stores. Does it ring a bell? We are talking about IHEA of course! In her comic book, Maou tells funny stories of a cashier working at the worldwide-known Swedish furniture store! Impatient customers, breaking-up couples, absurd cashier systems… Maou tells us everything! Even how she got lice!


Toujours Là
Toujours Là is a shared delivery service for small packages under 5kg using public transportations.

The Keys
The Keys is a web platform allowing creatives to share the same workplace in order to reduce their costs and develop synergies.
Feel free to contact me for any reason !